ZOCCAM | Send Funds

Download ZOCCAM from the Apple App
Store or Google Play (links below).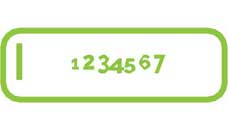 Select Capture on the home screen, then select the type of funds to ZOCCAM. Enter contract information (you can also attach the contract).

Register with name & email address (enter real estate license or notary commission, if applicable, or leave blank).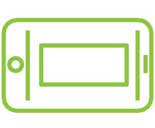 Capture the front and back of check on a dark, flat surface that is well lit.

Verify your mobile device by entering the PIN sent via SMS text message, then create an 8-digit, numeric pass-code.

Success! Funds have been sent directly to the Escrow Agent Recipient & email notifications are sent to all parties.
* Geolocation services must be enabled on the device for security and the best search experience.